Fractional Leadership & Crisis Management
Drop in Operations & Quality Leadership
On-the-ground leadership for transitional operational challenges.
Expertise Resources
Access to a full database of Fractional leaders in Sales, Marketing, Operations & Procurement.
Root Cause Analysis
Assessment and problem-solving services to mitigate challenges in real-time.
Lean Six Sigma
Systems and strategy to optimize workplace production.
If your business is in transition or crisis, you need an immediate solution before putting long-term plans in place.
Fractional leadership is the key to solving short-term challenges while creating long-term results.
What you need right now is a customized plan for overcoming challenges and getting back on track.
What Is Fractional Leadership?
Unbiased Assessment
When you're deep in transition it's hard to see all of the variables that might be causing the problem. Fractional leaders step into a role with a focus on utilizing the people and systems you already have to create a better tomorrow.
Guidance and Support
While in a fractional role, I'm able to be part of the team and fully invested in the outcome of success. Once that's achieved we create a plan to transtion a long-term leader into place, no awkwardness or politics necessary.
Ongoing Resources
As a fractional leader my job doesn't end once the challenge has been overcome. I take pride in the long-term relationships I develop as a resource for advice and accountability.
My Approach
As high performers climb the ranks, it's easy to become the one that always has the answer.
But when we rely too heavily on our own instincts that confidence can crumble, leading to stress, burnout, and ultimately chaos within the ranks we've been assigned to lead.
CEOs and executive leaders come to me when they're ready to assess, recalibrate, and get back on track. One of the best compliments I can receive is when a client tells me they're ready to "take it from here."
My approach starts with trust and continues the same way. Do you feel the same?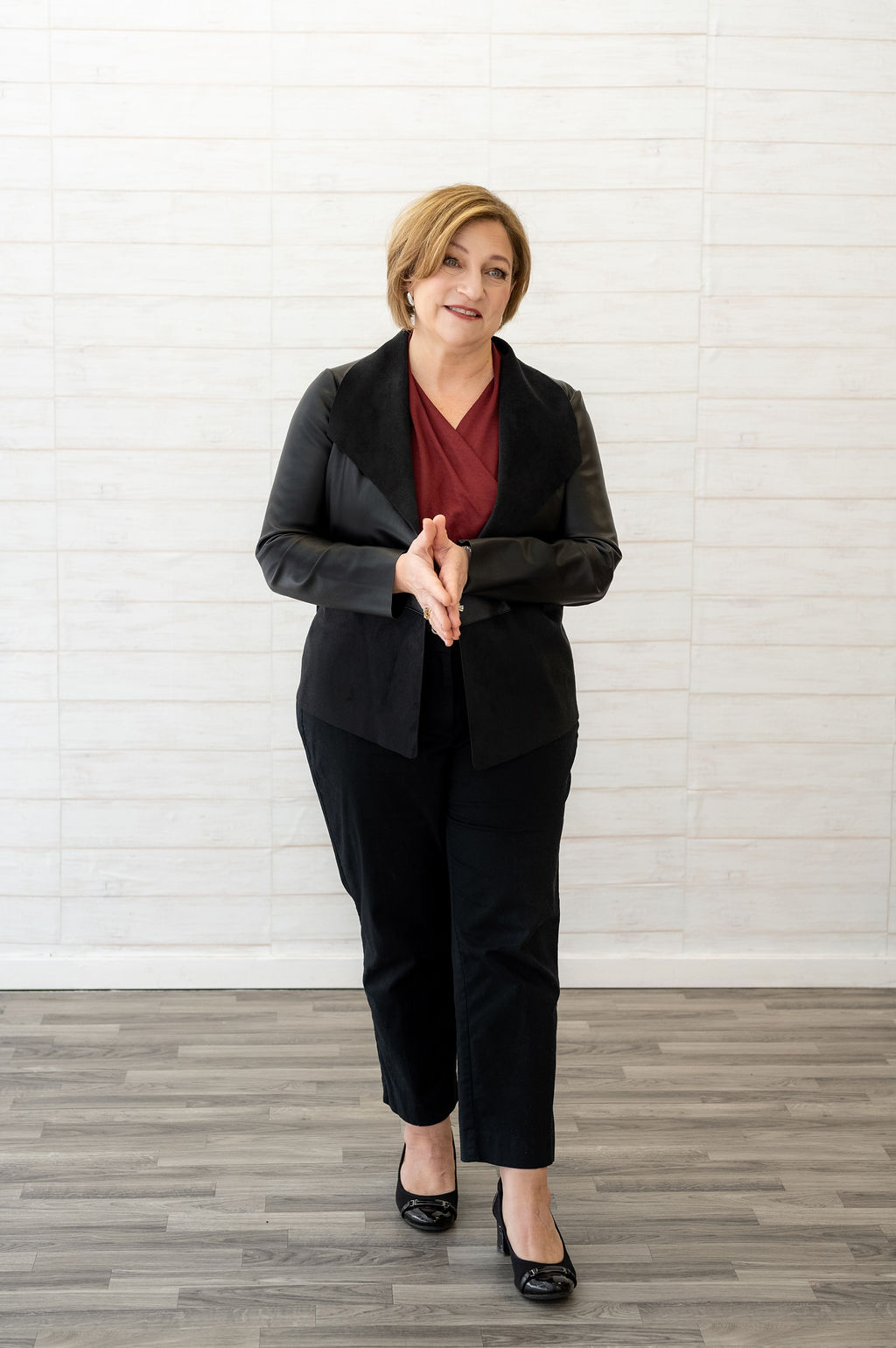 Moshe Bar gil - Director of Operations
"During a critical transition time, where we've relocated our manufacturing activity to the East and West Of the US, Deb supported and led our US quality assurance layout, managing a team that are about to be terminated in the near future, while maintaining a strict and uncompromising quality standards. Deb was the right person at the right time, and with her great experience and managerial approach, we managed to navigate through this critical and challenging transition with no impact on our quality performance."
Lee Brooks - Vice President of Operations
"Deb is a top professional providing great results and deliverables. It is a pleasure working with her and I highly recommend her company."
Gail Fraizer - Vice President of Procurement
Deb stepped back and let us handle what we could, but guided us on what we didn't know. She would do as much or as little as we needed her to. We could not have accomplished our goal without her."